Looking to book a wedding, reception, or special event in Mount Croghan, SC.?
A Beautiful Place for Beautiful Memories
Sabrina Adcock and Sharon Taylor are ready to help make your next event the best experience possible. Give them a call and let them show you everything Olde Stone Villa has to offer.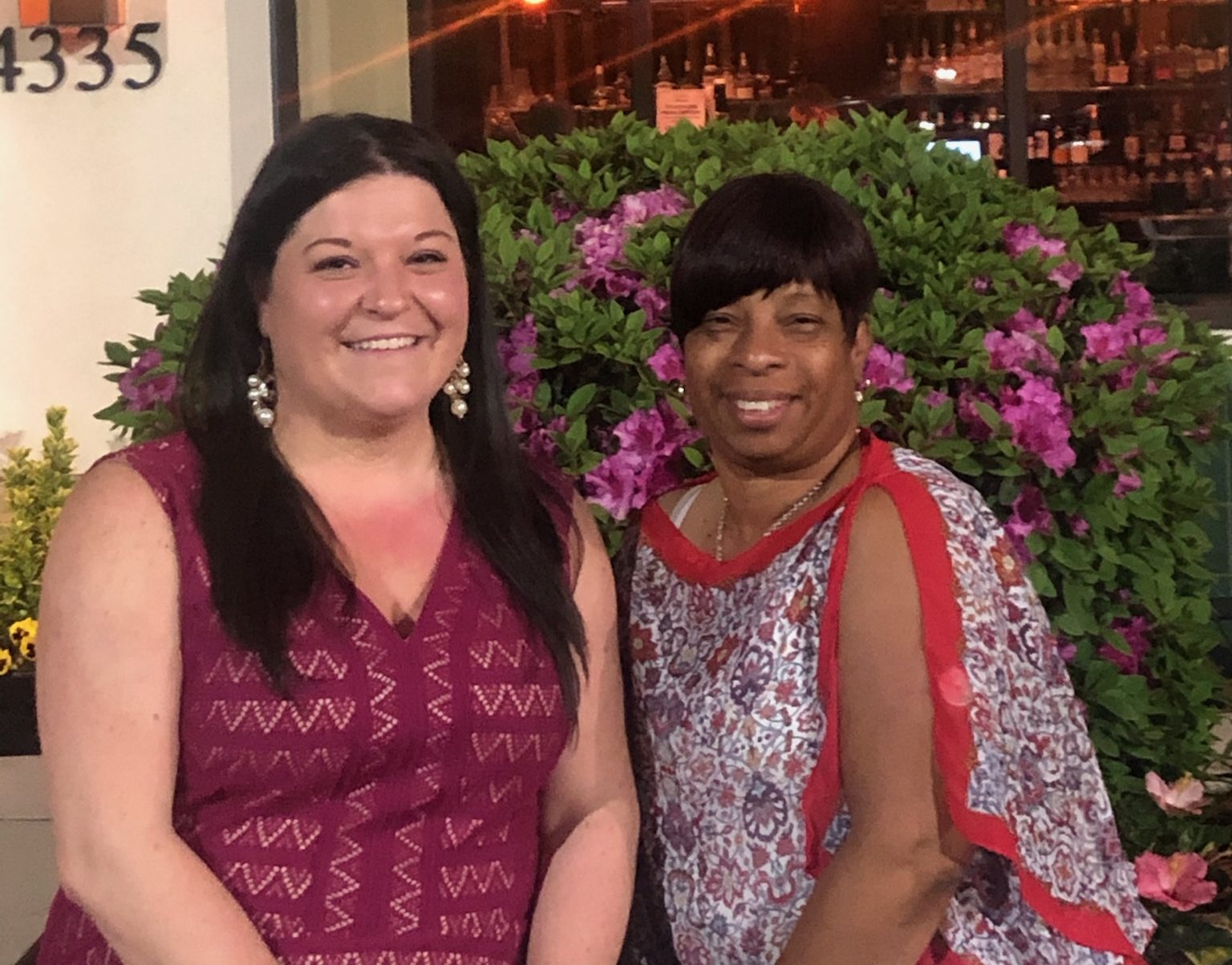 Historic Olde Stone Villa...
What happens when you combine unique styling with authentic Americana? See for yourself at the re-awakening of this Depression-era landmark.
Created by skilled craftsmen using surrounding field stone, this 10,000 square foot masterpiece has stood the test of time. The Historic building has 22 foot ceilings and 22 inch walls which make for an impressive sight. Original hardwood floors and decor dating back to the 1800's combined with 3 acres of vibrant landscaping and waterfalls have transformed this monument into the Carolina's newest (and Oldest!) premier wedding venue.
As your friends and family arrive, the tranquil surroundings will immediately melt the cares of the work week away as they enjoy your special day. Accommodate up to 400 guests inside our main hall or if you prefer, enjoy the ceremony outdoors as a peaceful afternoon breeze eases through our towering pines.
From horse drawn carriages to outdoor dining, from our one-of-a-kind tin roof bar to our amazing balcony, you've never seen a venue like ours or experienced the professional and skilled service our staff will provide for you on this most important day.
Learn More About Olde Stone Villa
A Beautiful Place for Beautiful Memories